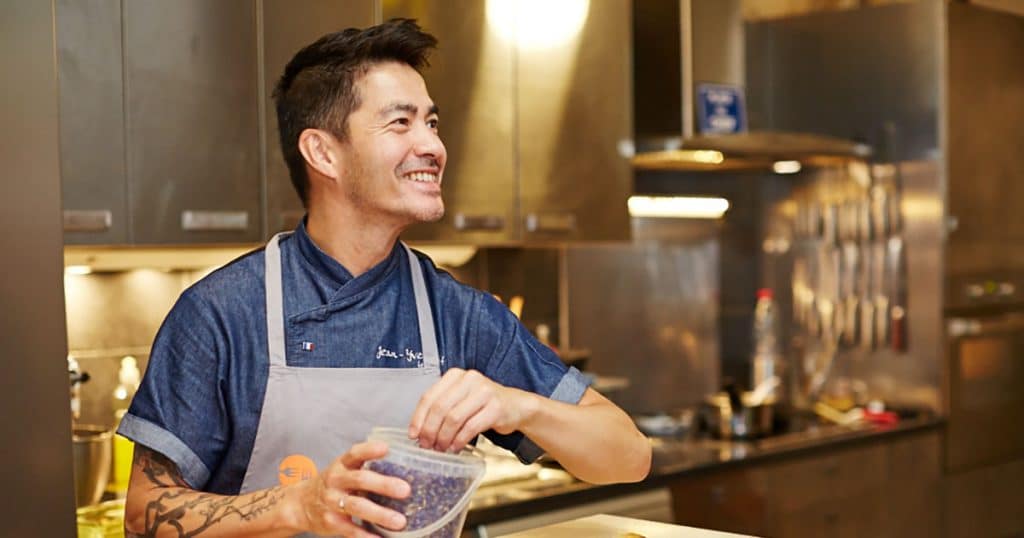 A GASTRONOMIC JOURNEY
AROUND THE TABLE OF A MASTERCHEF
In the heart of Paris, MasterChef Jean-Yves opens his workshop to you.
Enter his culinary world and share this unique experience with your family, your friends, your colleagues, or other world travelers and international foodies.
My goal will be to take you on a culinary voyage.
Your goal, should you accept it, will be to discover new tastes along the way.
Acclaimed and Award winning Chef 
Jean Yves won the 2012 Web edition of Masterchef.
He regularly wins Tripadvisor Travellers' Choice awards for the excellence of his services.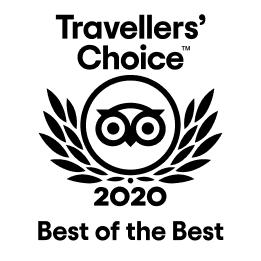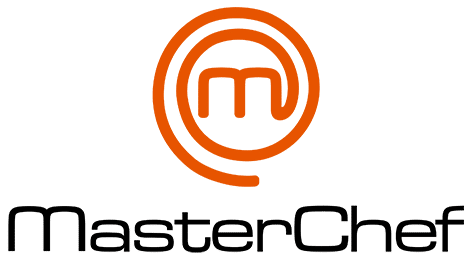 Find here the latest publications from my Facebook page.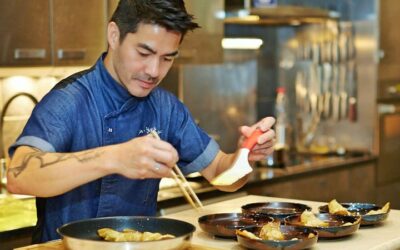 https://traveler.marriott.com/paris/eatwith-paris-masterchef-jean-yves/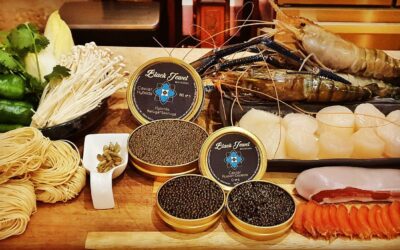 Instant gastronomique autour du caviar et de la boutargue. St Jacques et gambas pour accompagner la danse avec @jayswanson By Jean-Yves le Chef. Avec @caviar_black_jewel et @so_boutargue. Réservation/privatisation: www.jeanyveslechef.com