JY.VUONG
Conception of taste
A GASTRONOMIC JOURNEY AROUND YOUR
MASTERCHEF'S TABLE
In the heart of Paris, Jean-Yves the Chef's workshop opens its doors to you. Enter the Chef's culinary world and share this unique experience with your family, your friends, your colleagues or world travellers and international foodies.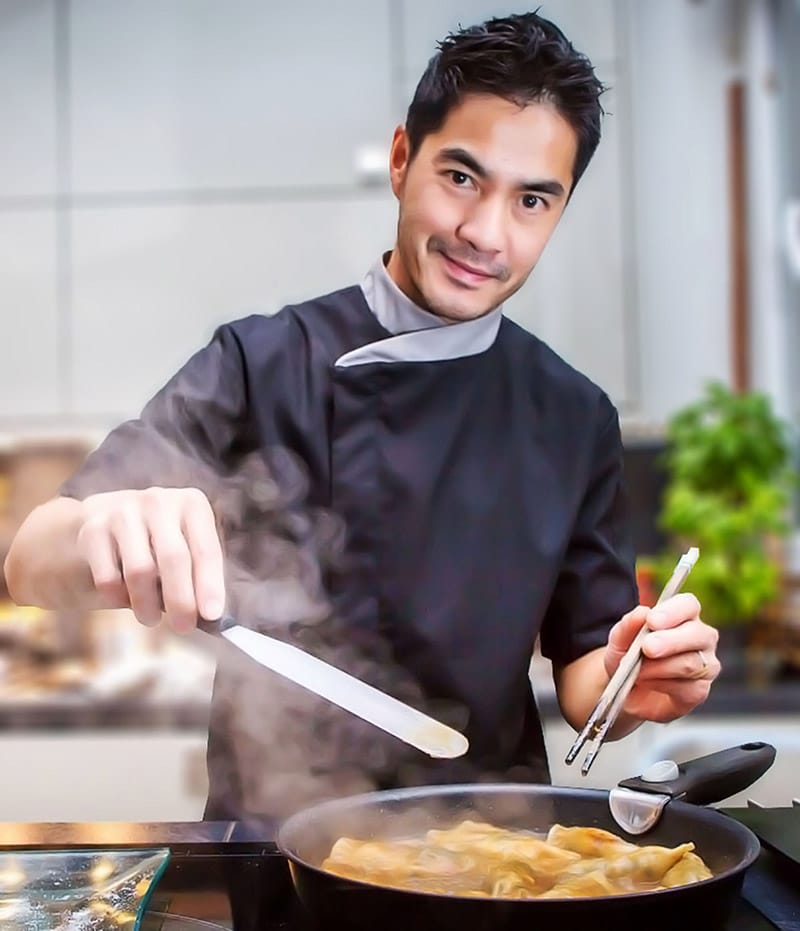 THE CHEF
After two decades of working as an interior designer for a prestigious group; Jean-Yves has taken the bold move to leave his comfort zone and dedicate his time and his life to his two passions : gastronomy and the art of receiving guests.
DINNER
89€/pers (12 pers max – Mon to Sat – 8 to 11pm)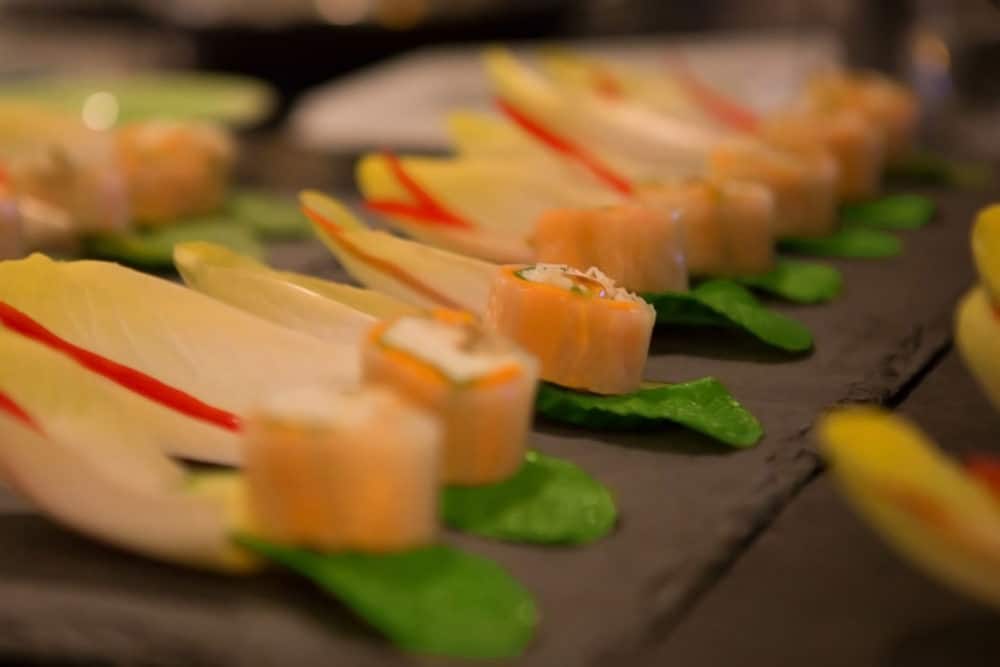 My daughter and I had a wonderful time! Jean Yves shares his passion for French cuisine and adds his own unique flair and flavors resulting in a delicious and memorable experience that will make you want to come back for more! Lovely evening and the perfect start to our Paris visit!Mary Beth
Jean Yves' cooking experience was excellent. My fiance and I thoroughly enjoyed the food Jean Yves prepared for us. It was also great to talk to Jean Yves and learn more about his background and how it is infused in the food. My favorite course was the dessert. My fiance's was the duckbreast. I'd definitely recommend this experience to anyone looking for an excellent meal with a gracious and knowledgeable host.Chris
An absolutely stunning experience. Jean was an excellent host and the food was delicious. This is a magnificent idea and everyone should try this :)Nana
My challenge will be to help you travel through a culinary trip.
Your challenge will be to discover some new tastes.