Videos
My latest videos from my youtube channel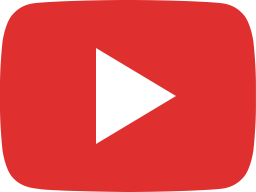 My kitchen has lost the roof...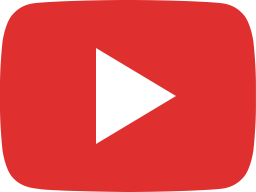 Duck burger homemade, what else?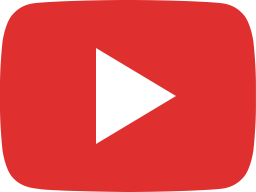 The origins of the "Pain aux raisins"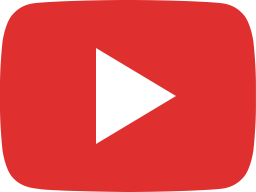 The famous "quenelles lyonnaises".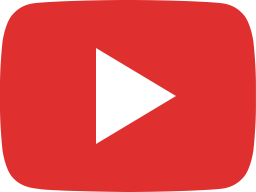 When your nephew gives you a challenge..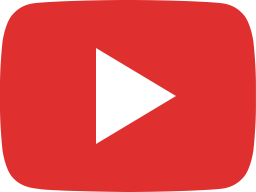 A gastronomic journey in Phú Quốc with Jean Yves le Chef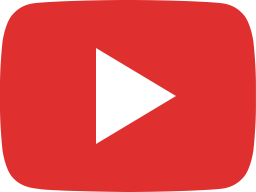 Bánh bò nướng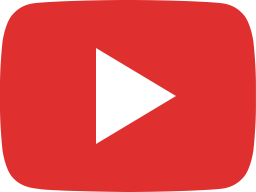 Fettuccine, per favore signore !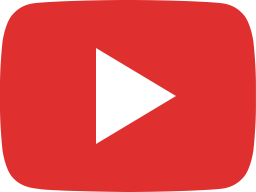 Baba au rhum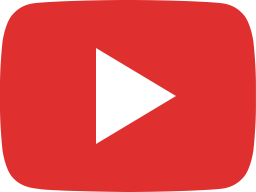 Mistery box 1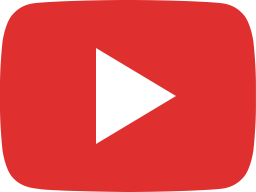 The challenge of sweet potatoes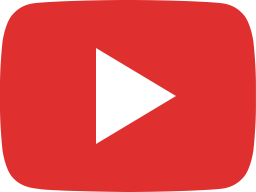 Spaghetti bolognese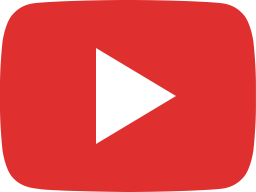 "Bánh bột lọc"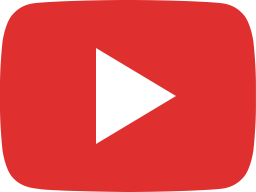 Tell me what you eat, I will tell you who you are by Jean-Yves Le Chef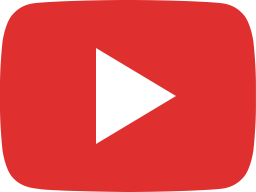 New FrenchyTaste Experience by Jean-Yves Le Chef