EXPERIENCE
"Travel is the best teacher"
Having travelled all over Southeast Asia for more than 25 years, JY has brought back along with his luggage the deep knowledge and practice of Vietnamese, Thai, Cambodian and Lao culinary traditions.
His brand: a unique fusion cuisine combining French gastronomy and Southeast Asian culinary traditions served in a warm, private and atypical place.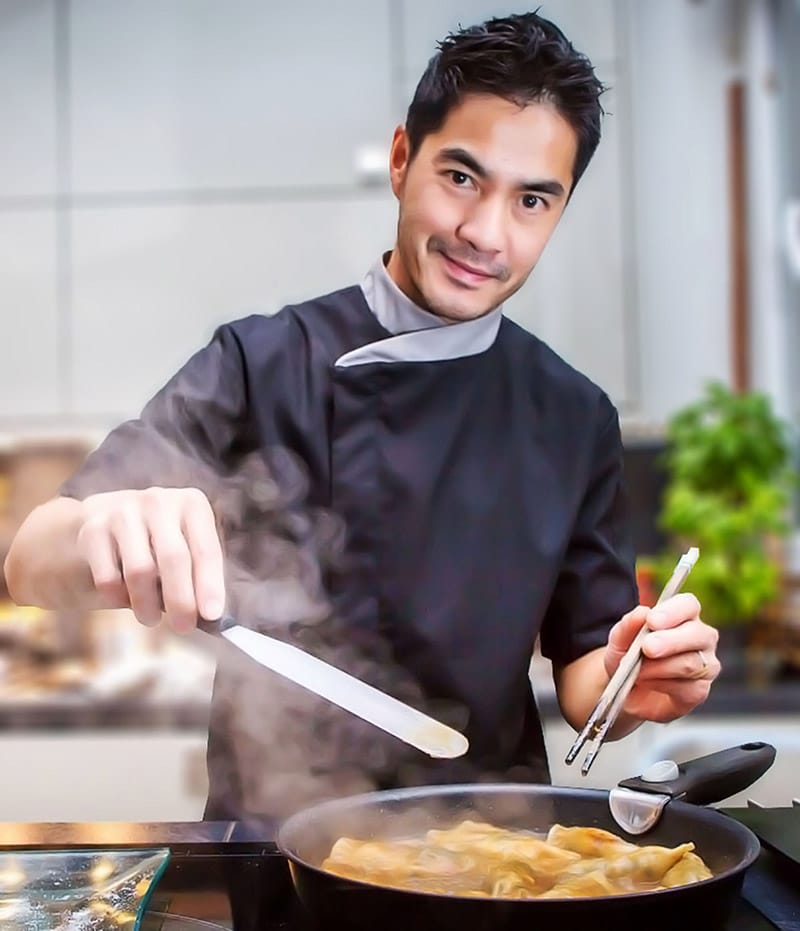 INFLUENCES
Jean-Yves was born in Saigon (South Vietnam) and raised in France. Since his teens, Jean-Yves has always loved cooking. He loved to create new recipes, elaborate new menus and organize refined and inventive parties for his family and his friends. Jean-Yves has always loved to experiment his own recipes. Drawing from his rich knowledge and practice of Asian and French culinary traditions, he thrives to offer to his guests the well-known gastronomic classic as well as his own delicious interpretations of Asian or Western standards.
DISCOVERIES
Blending savors, colors and traditions from the Asian and French gastronomies, Jean-Yves invites you to share a unique and unforgettable experience.
If you are unable to come to Jean-Yves' place, he will come to you for your drooling pleasure…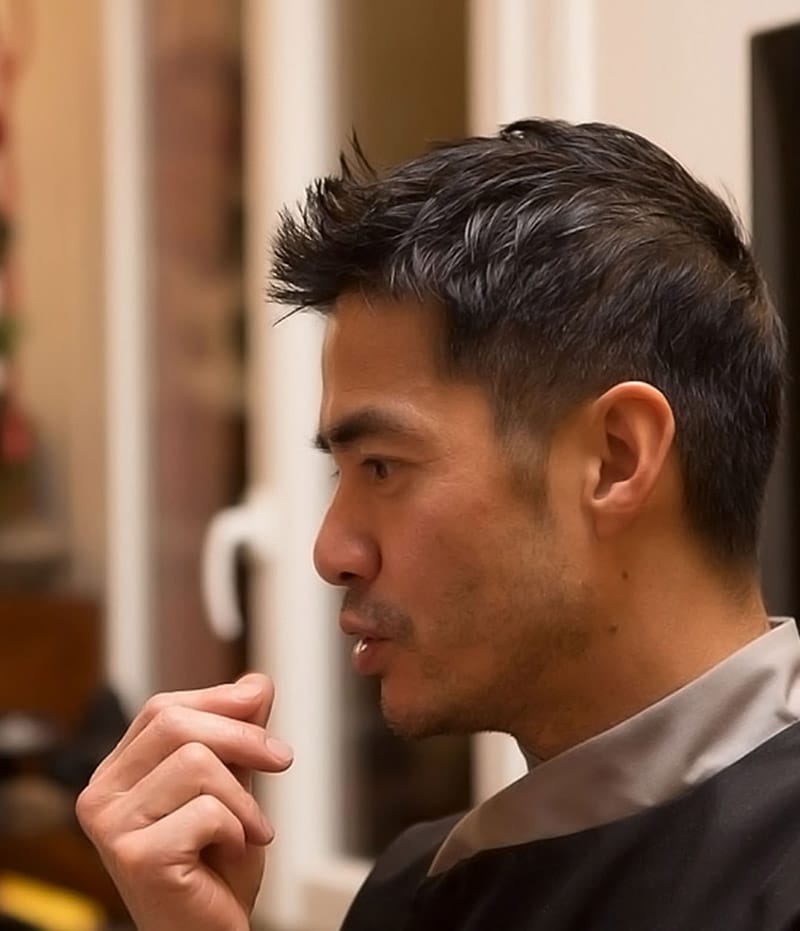 PROJECT
Jean-Yves has been trained in France and Asia in various institutions and establishments.
One of his projects is to create his own team gathering a handful of talented chefs from all over the world.
MASTERCHEF
Jean Yves has won the Masterchef Web 2012 edition.