Privatiser un lieu atypique à Paris

Des menus sur mesure proposés par le chef en personne
C'est en plein cœur de Paris que Jean Yves le chef vous ouvre les portes de son atelier de cuisine. Entrez dans son univers culinaire et partagez cette expérience unique avec votre famille, vos amis ou vos collègues.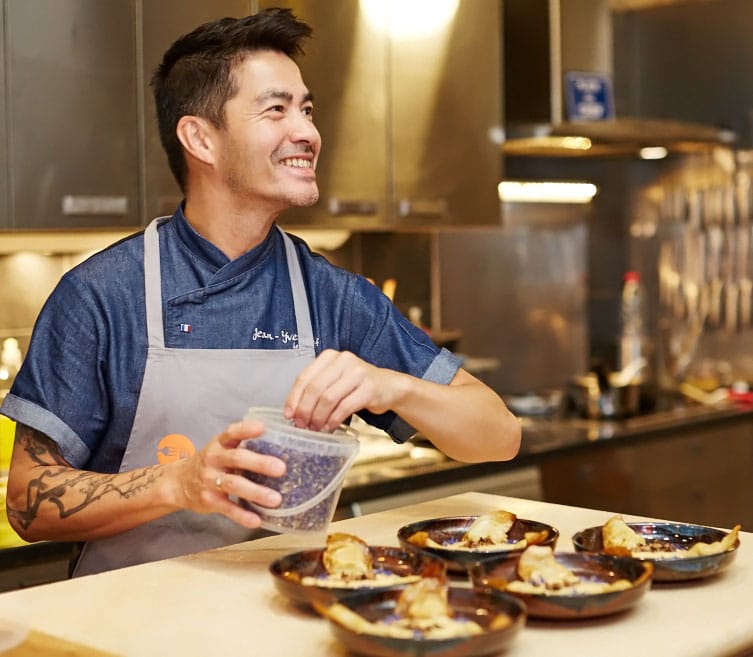 LE CHEF
Après deux décennies à travailler comme architecte d'intérieur pour un cabinet de design prestigieux, Jean-Yves a pris la décision audacieuse de quitter sa zone de confort et de consacrer sa vie à ses deux passions: la gastronomie et l'art de recevoir.
DÉJEUNER
À partir de 105€/pers
2 à 6 pers max – Du Lundi au Dimanche – 12h à 14h
DÎNER
À partir de 105€/pers
2 à 6 pers max – Du Lundi au Dimanche – 18h à 20h30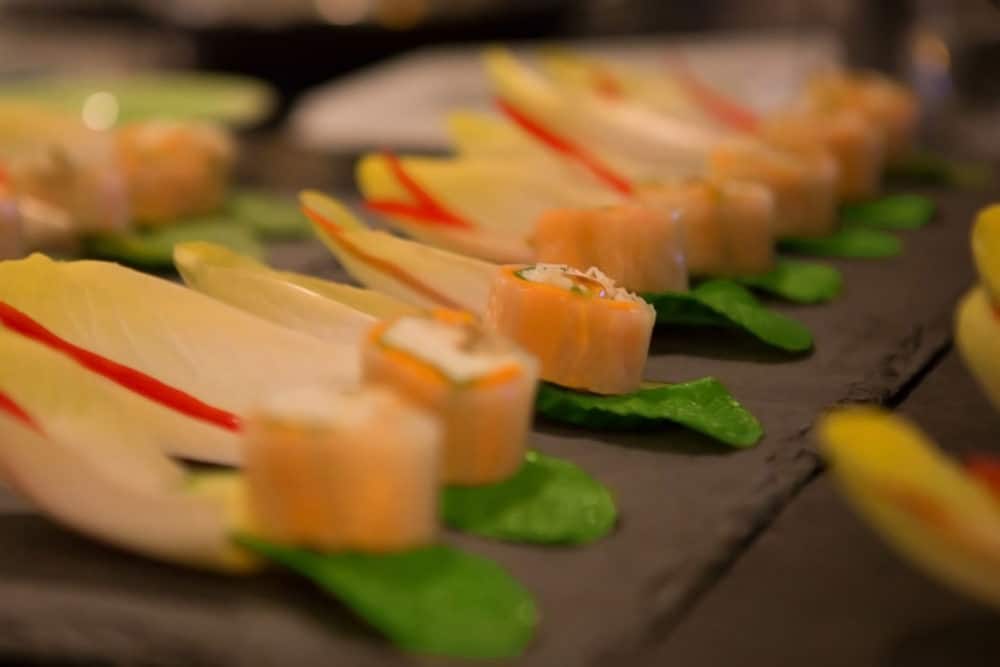 My daughter and I had a wonderful time! Jean Yves shares his passion for French cuisine and adds his own unique flair and flavors resulting in a delicious and memorable experience that will make you want to come back for more! Lovely evening and the perfect start to our Paris visit!Mary Beth
Jean Yves' cooking experience was excellent. My fiance and I thoroughly enjoyed the food Jean Yves prepared for us. It was also great to talk to Jean Yves and learn more about his background and how it is infused in the food. My favorite course was the dessert. My fiance's was the duckbreast. I'd definitely recommend this experience to anyone looking for an excellent meal with a gracious and knowledgeable host.Chris
An absolutely stunning experience. Jean was an excellent host and the food was delicious. This is a magnificent idea and everyone should try this :)Nana
Mon objectif est de vous faire voyager grâce à mes créations culinaires.
Votre challenge sera de découvrir et de partager de nouvelles saveurs.